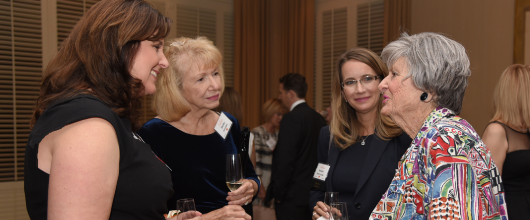 Alumnae
CEOs. Scientists. Athletes. Artists. Mothers. Leaders.
Two-thirds of the most successful women were Girl Scouts. Approximately one in every two adult women in the U.S. has at some point been a member of Girl Scouts. And it's no coincidence that the majority of our nation's female leaders and business owners were once Girl Scouts. Read the latest Girl Scout Research Institute report, Girl Scouting Works: The Alumnae Impact Study.

92% of female astronauts were Girl Scouts


68% of all Congresswomen were Girl Scouts


80% of all female business owners were Girl Scouts
Welcome Alumnae
Fill out the short form below to become a part of Girl Scouts of Orange County Alumnae Network and receive quarterly GSOC Alumnae email newsletters.