Day Camp Yorba Linda: Myths, Magic, Monsters Oh My!
Date:
Mon Jun 24, 9:00 AM
- Fri Jun 28, 3:00 PM PST
Registration:
Mon Mar 04, 8:00 AM
- Tue May 07, 6:00 PM PST
Grades:
Entering Kindergarten - 7th Grade
Category:
Outdoor Activity
Level:
Daisy, Brownie, Junior, Cadette, Volunteer
Yorba Linda Day Camp

Location: Yorba Regional Park, 7600 E La Palma Ave, Anaheim, CA 92807
Date: June 24th-28th 2019
Time: 9:00 am - 3:00 pm
Theme: Myths, Magic, Monsters Oh My!
Email: GSYorbaLindaDayCamp@gmail.com
Camp Director: Laine Nicholson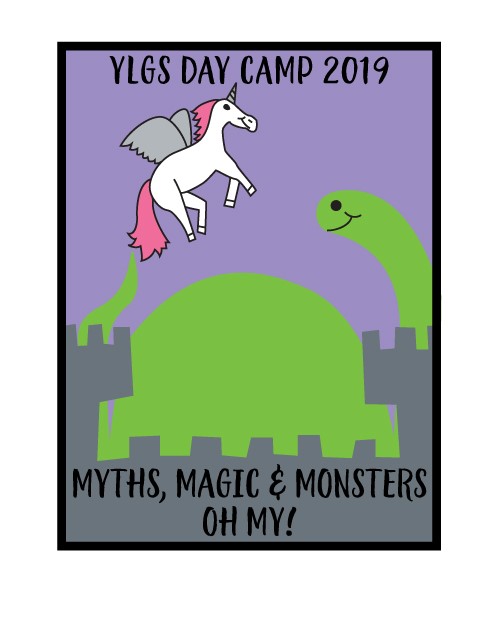 Join us for a week of magic, storytelling, and crafts as we travel back in time and explore mythical history together. Campers will work on Girl Scout badges, play games, unplug in the outdoors, and experience Girl Scout traditions as they sing and make new friends!
Adult Volunteers: Adult volunteers are essential for the supervision and success of Day Camp. For every 6 girls we need one full-time volunteer. Accepting both part-time and full-time volunteers.
Campers entering 5th-7th grade will be attending Medieval Times on Wednesday. The cost is $30 (in addition to the camper fee) and includes bus transportation.